What is Ajuka?
Ajuka, LLC is a web media company providing content and services on a variety of topics.
Operating since 2006, Ajuka has been building and marketing web properties as part of the Ajuka brand and for clients alike.
Our Mission
Our mission is to provide the best content and services to our customers and visitors, helping them achieve success in their online journeys and goals every day.
Our Properties and Client Portfolio
Married Fun
Married Fun helps couples build better relationships by putting the right information at their fingertips, from informative articles and advice, to help on the topics of love, relationships, intimacy, parenting and more.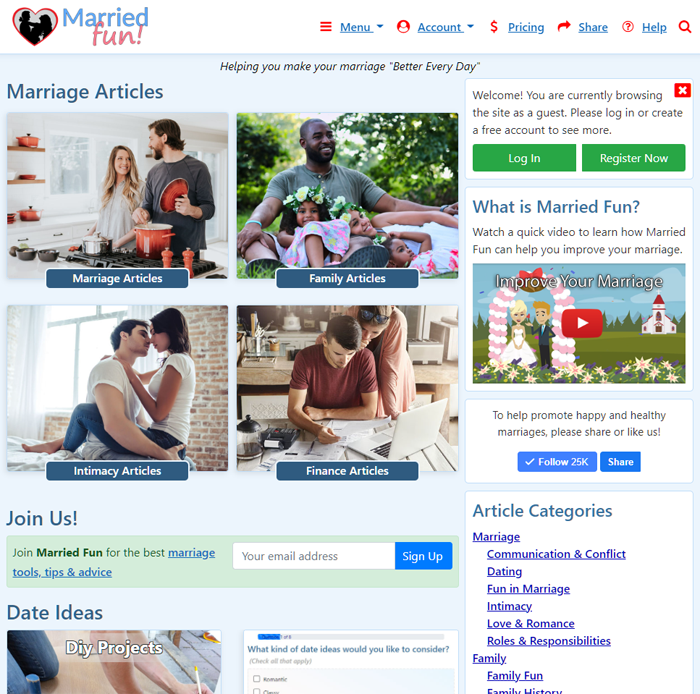 Baby Names & Meanings
Baby Names & Meanings is a tool for expecting parents to browse thousands of baby names in search of the perfect name for their child or just to learn the meanings of their own names.
Arizona Vacation Rentals
Arizona Vacation Rentals is a vacation rental company servicing the White Mountains area of Arizona.